Comprehensive Credit Reporting participants
Over 85% of consumer credit accounts have repayment history being reported across Australia.
By end of 2019, most Australian credit consumers had comprehensive credit data being reported for at least one credit facility. 
More than 35 financial institutions in Australia, including many based in regional Australia, are reporting accounts under the Comprehensive Credit Reporting (CCR) regime.
This means that most Australian consumers have data on their credit history being reported for at least one credit facility – whether it be Home Loan, Credit Cards, Auto or Personal Loans.
The availability of this data is not only great news for credit providers and for the Australian economy, but for individual consumers. 
Today, your credit report is a much more balanced reflection of your credit history rather than just black marks. It includes additional information on the type of accounts you hold, up to 24 months of your repayment history, how many times you've applied for credit and how much debt you have available.
Participants and progress with CCR
More than 30 credit providers in Australia are supplying CCR data as at the end of September 2019. These credit providers have demonstrated massive commitment to ensure it helps them lend to consumers more responsibly.
Below for a list of credit providers that are currently participating in CCR. 
| | |
| --- | --- |
| 86400 | American Express |
| AMP | ANZ |
| Athena Home Loans | Australian Military Bank |
| Bankwest | CitiGroup |
| CBA | CUA |
| Fair Go Finance | Firstmac |
| FlexiCards Australia | Good Shepherd Microfinance |
| Greater Bank | Harmoney |
| HSBC | Latitude Financial Services |
| Macquarie Bank | MeBank |
| MoneyMe | MoneyPlace |
| MyState Bank | NAB |
| Newcastle Permanent Building Society | Pepper Group         |
| RateSetter | Right Road Finance |
| Society One | Symple Loans |
| Taurus Motor Finance | Teachers Mutual Bank |
| ThinkMe Finance | Westpac |
| Wingate Consumer Finance | Wisr |
Click here to read more about CCR. 
Comprehensive Credit Reporting Participants

February 2016
May 2016

May 2017

November 2017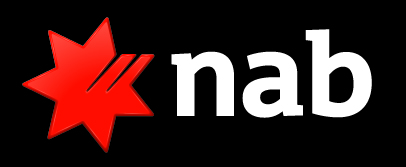 February 2018

March 2018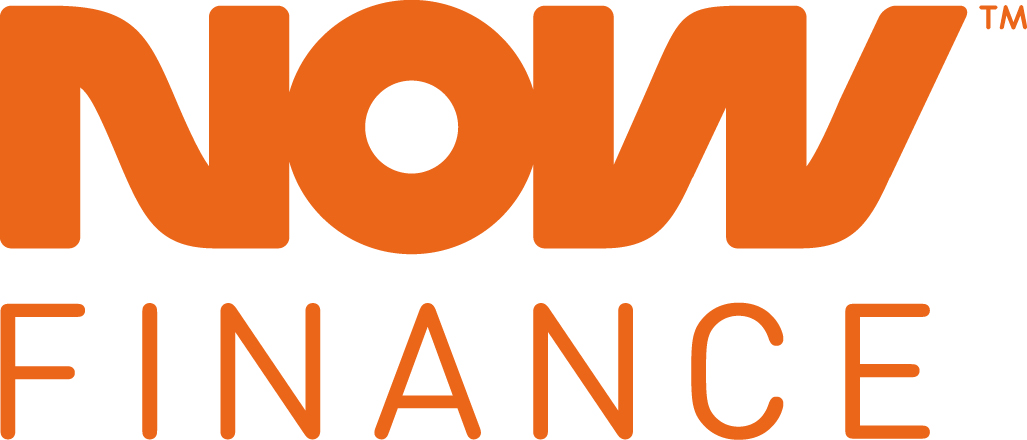 May 2018

June 2018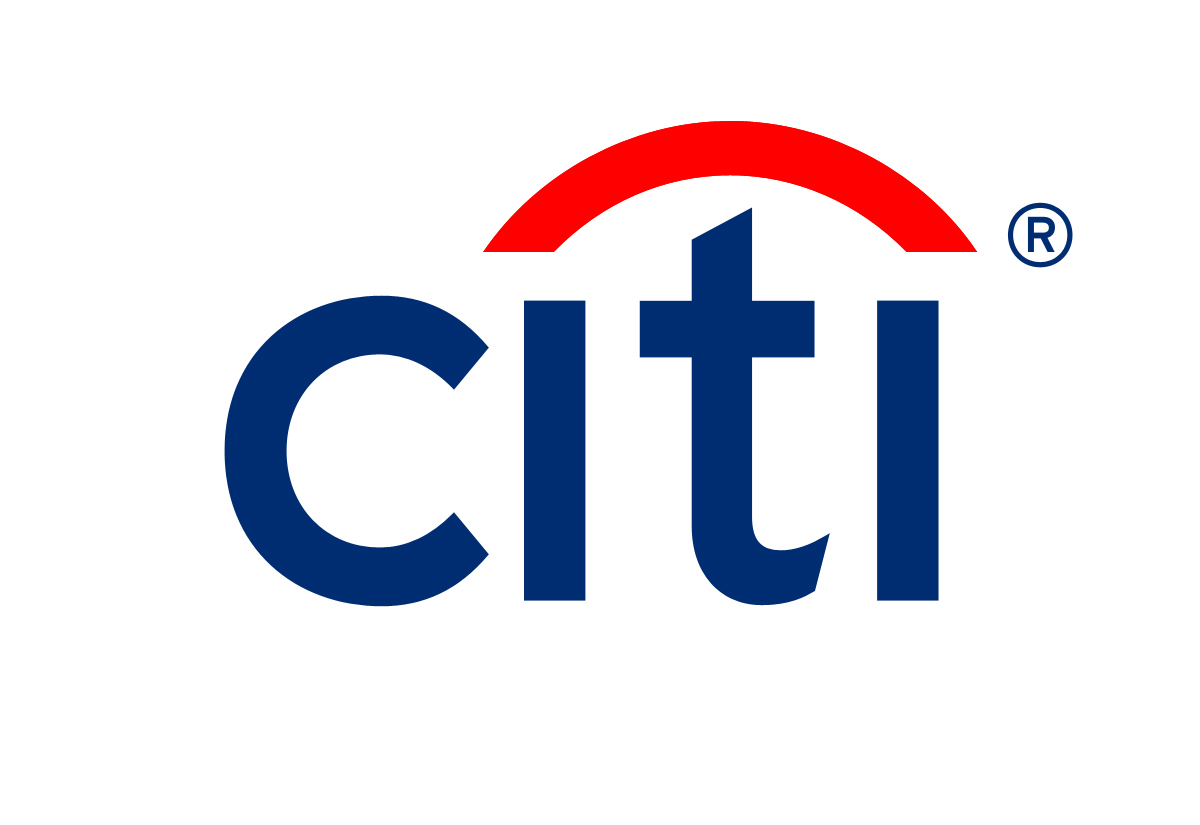 June 2018

June 2018

June 2018

June 2018

June 2018

July 2018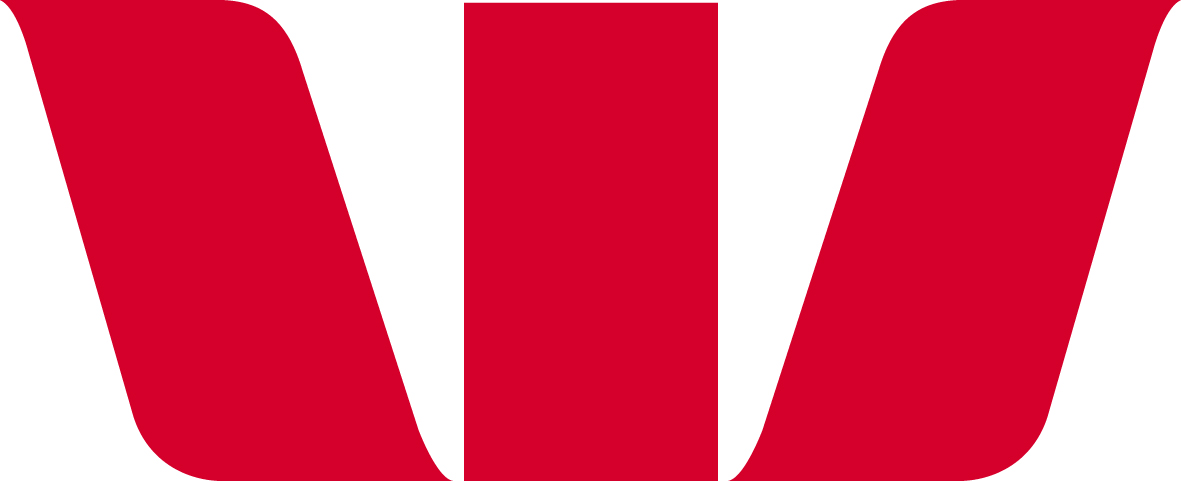 September 2018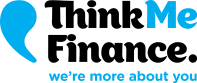 August 2018

September 2018

September 2018

September 2018

September 2018

September 2018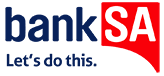 September 2018
October 2018

November 2018

December 2018

December 2018

December 2018

February 2019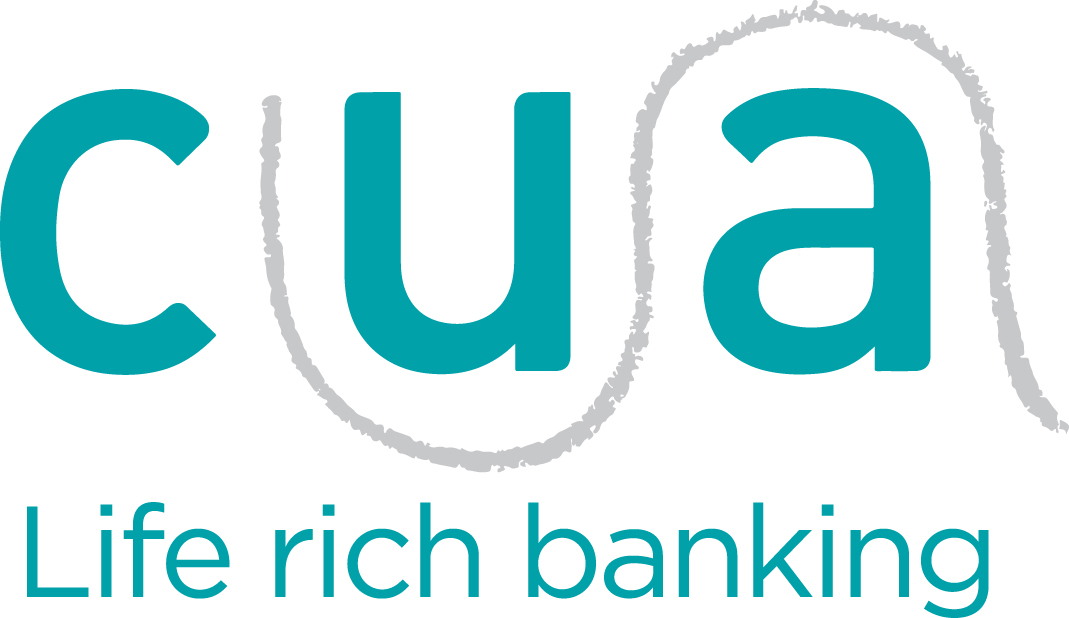 March 2019

May 2019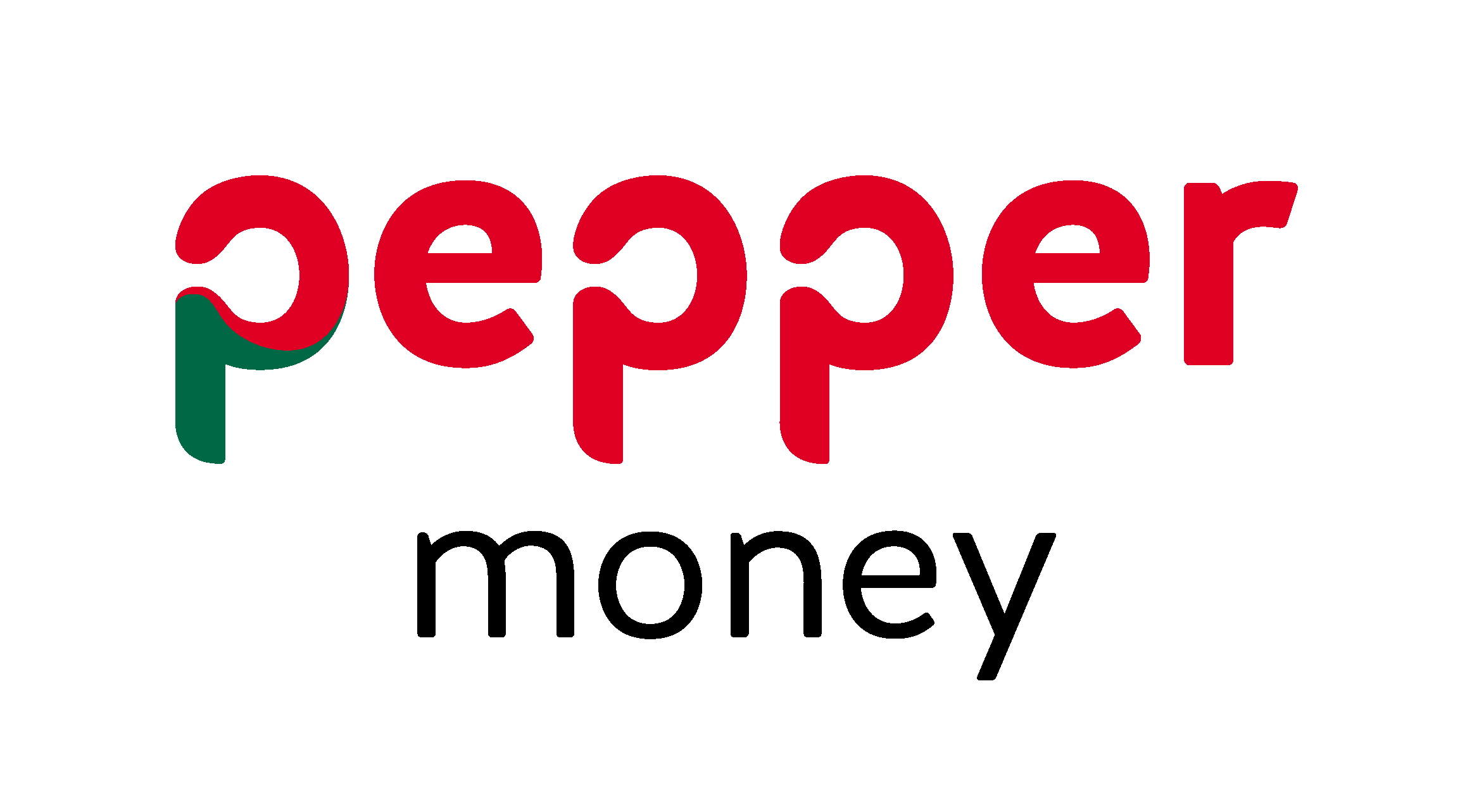 May 2019

July 2019

July 2019

July 2019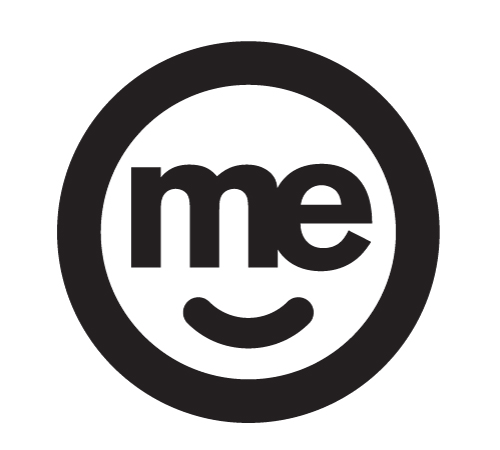 September 2019

September 2019

October 2019

October 2019

November 2019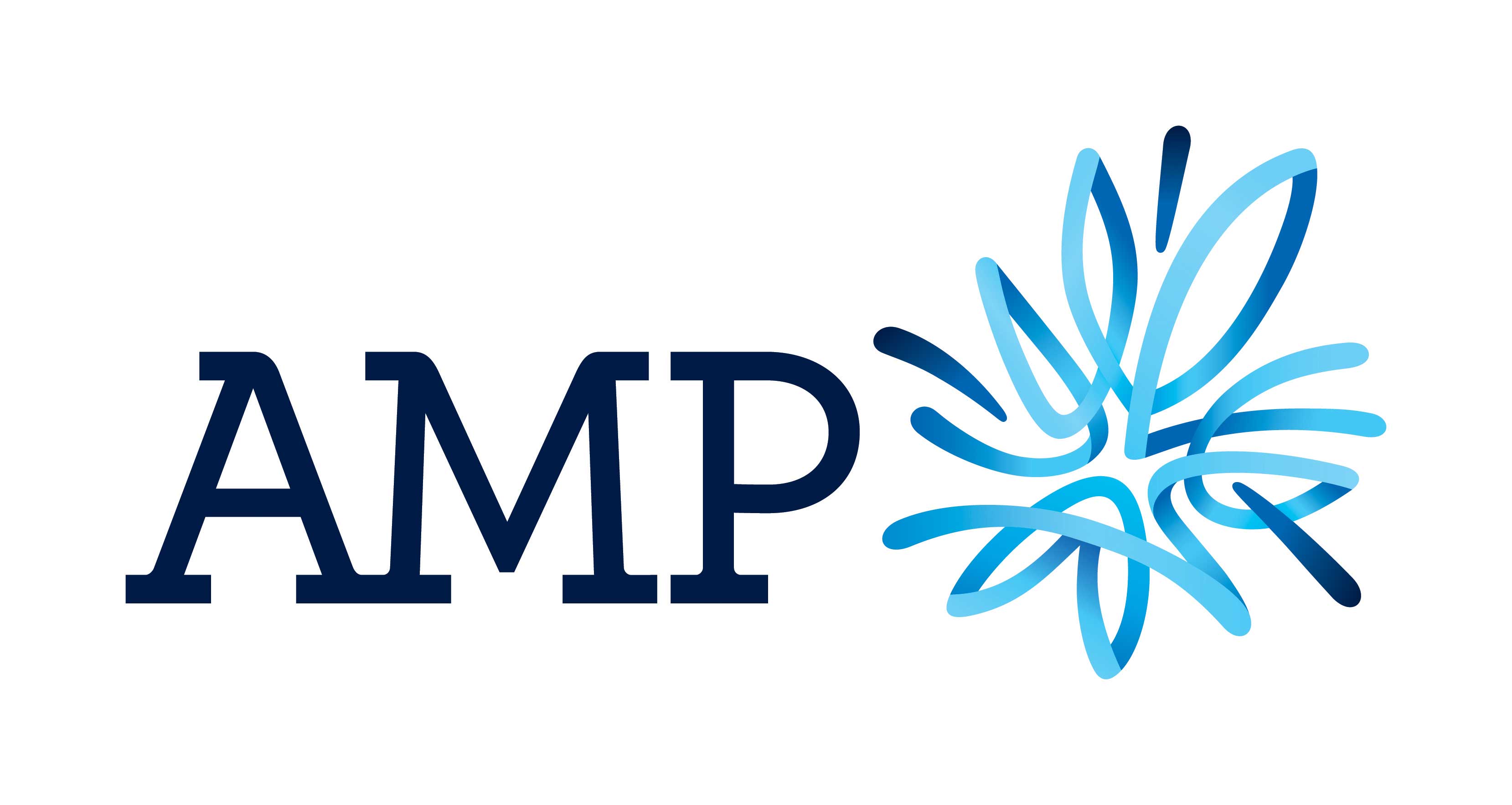 November 2019

December 2019

December 2019

February 2020